Production of Chevrolet Sail begins in China. It is the first model designed by GM's Chinese partner SAIC Motor Corp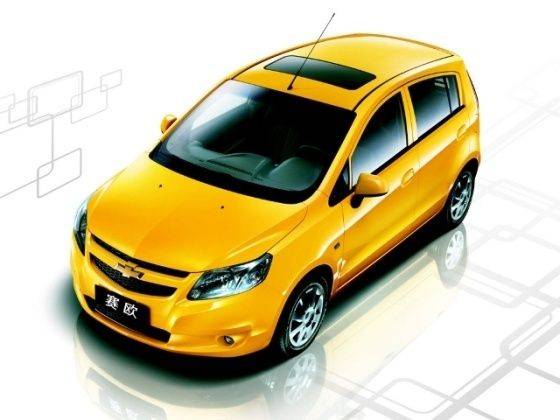 General Motors Co began initial production of its first ever Chinese-designed car for the Indian market this week, a major step for the US automaker as it tries to scale up in a market where foreign companies have struggled.India's love for the small car and its highly-competitive, price-sensitive market has confounded many of the world's major automakers, who wrestle with lacklustre market shares against small car focused brands selling India-specific models.The compact Sail, sold as a sedan and hatchback, will go on sale next month as the first model designed by GM's Chinese partner SAIC Motor Corp, the president of GM India told reporters in an interview."What (SAIC) bring to us is more of a regional focus and more of an emerging market focus," GM India's Lowell Paddock said. "Sail is in some ways perhaps the first vehicle designed with primarily Asian customer requirements."SAIC holds a 50 per cent stake in the Indian unit. A larger passenger van from SAIC's stable will begin production in India by the end of 2012.Unlike in China, where GM and Volkswagen AG top the passenger vehicle market with a combined 30 per cent share, all foreign automakers combined – excluding Hyundai -- account for less than 25 per cent of the Indian market, despite billions of dollars in investment and decades of toil.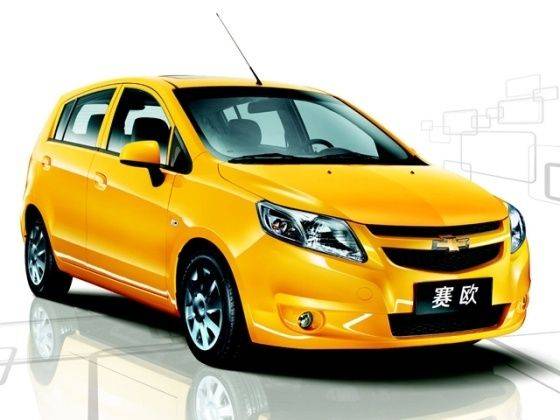 Cars designed for customers and segments in other countries have failed to capture the hearts of country's demanding car buyers, leaving companies such as GM, Volkswagen and Ford with forecourts filled with ill-suited models and falling capacity utilisation at their plants.GM needs a shot in the arm. Its India sales fell an annual 11 per cent in the first six months of 2012, against a 10 per cent rise in overall car sales, according to data from the Society of Indian Automobile Manufacturers.The factory producing GM's Sail had previously been forced into production shutdowns and downsized shifts as sales slump.Paddock acknowledges the company has "underperformed". "We've had an under-representation in the growing segments," he said. "As the market moved, we were left with a void."
SEEKING A GAME-CHANGER
When Paddock joined GM in 1992, India's roads were dominated by small, low-powered Maruti Suzuki hatchbacks for the simple reason that there was little else on offer.Twenty years later, the same models still account for close to half of India's new car purchases, with local titan Tata Motors and Hyundai Motor together accounting for almost 30 per cent. Utility vehicle maker Mahindra & Mahindra sells 10 per cent of all the country's passenger vehicles.